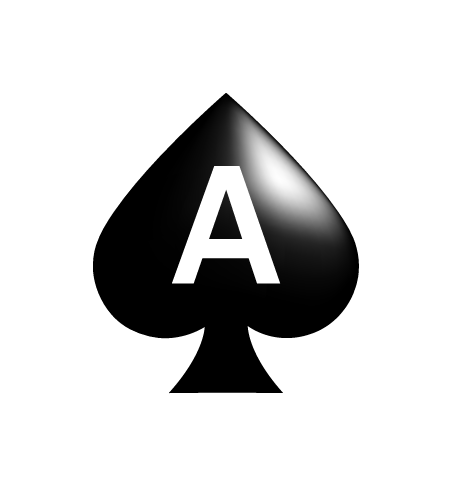 23 Feb

My Road on Becoming an Oracle ACE
If you have been following or reading my blog, I wrote back in May the first part of this road, and thankfully we are now in the second part of this three part road. In early February I received the news that my Oracle community badge had been upgraded from an Oracle ACE Associate to an Oracle ACE and if I'm not mistaken the first one to go through that path.
I have to say that I'm more than thrilled as this had been a personal goal of mine ever since 2012, and even though it has been tough to get this distinction, it couldn't had happened in a better way (as you might have read in my previous post) .
Your question to me might be , What did you do different this year to deserve this award? And my answer would be :
I became the Web Chair of IOUG's Cloud SIG
Became Co-President of Oracle México Group (ORAMEX)
Spoke at Oracle Open World 2014,Collaborate 2014, OTN Latin America Tour 2014 ( Brasil,Colombia and México leg) and OTN APAC Tour 2014 ( New Zealand leg)
Translated RAC Attack 12c to spanish
Working with LAOUC, its user Groups and ORAMEX to bring the spanish speaking community monthly webinars with great quality
And last but not least kept blogging in both english and spanish.
This year my goal is to get to the final leg of this community road, which is to become an Oracle ACE Director, a lot of work has to be done for me to be able to get this distinction, like writing several articles that I will be pushing to be published in several  Magazines that are Oracle Tech related , keep speaking about this technology , try to get on a team to at least write one chapter in a book and I think this one will be the toughest one yet, but nothing will stop me from trying to reach it.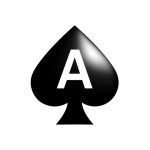 Comments
comments